Your Top-Rated Plumbing Company in Boise, ID, and Surrounding Areas


When you need the services of a plumber in Boise, ID, and the surrounding areas, Five Star Service Pros is the reliable and cost-effective choice. We have the tools and resources required to address a wide range of residential and commercial plumbing needs. Since 2018, our team has been treating clients right with a range of top services designed to address a variety of plumbing needs.
We are proudly locally owned and located in downtown Boise. Furthermore, our owner has nearly 40 years of experience, which ensures any job performed by our full-service plumbing company will be done right! We serve clients in:


Services That You Can Always Depend On
Our experienced plumbing company in Boise, ID, and nearby areas knows how to accurately diagnose problems, plan and complete larger or more involved projects, and restore peace of mind quickly when the unexpected happens.




We help local area homeowners dealing with clogs, backups, or other urgent needs. We're equally capable of completing home excavation, sewer, and drain cleaning work and safely crossing routine plumbing repairs off "to-do" lists.


Five Reasons to Choose Five Star Service Pros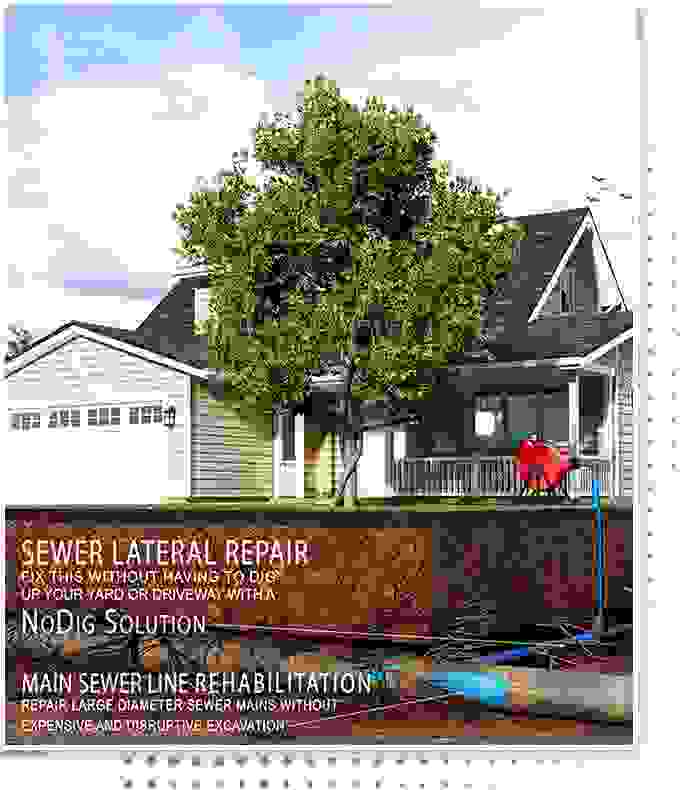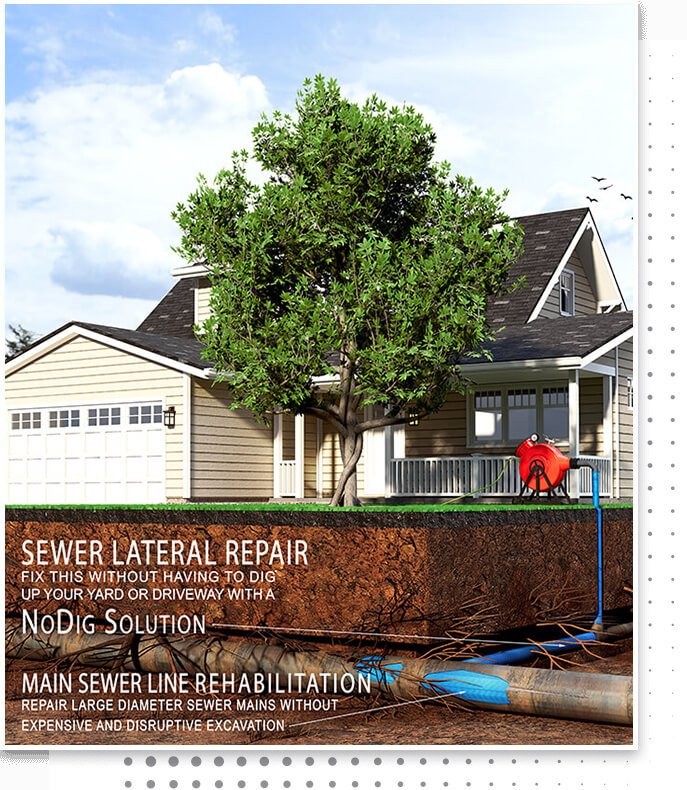 emergency plumbing hotline


Five Star Service Pros is committed to servicing your plumbing, sewer, flood, and drain cleaning needs in a timely and cost-efficient manner. Contact us today to set up your free quote!