Trenchless Sewer Main Replacement
The Five Star Service Pro team uses the latest technology to replace sewer mains with less construction and restoration work thanks to the trenchless replacement option.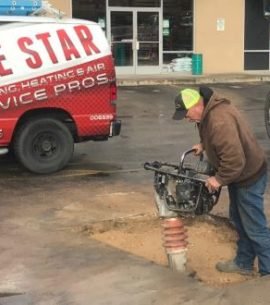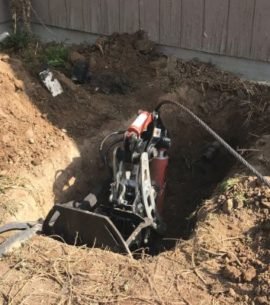 New Water Heater Installation
One of the Boise area Sonic restaurants needed a new water heater installed. They called Five Star Service Pros and we hooked them up with a brand new tankless water heater that will last for years to come and save them money along the way! We removed an old 100-gallon heater and replaced it with a Navien tankless water heater.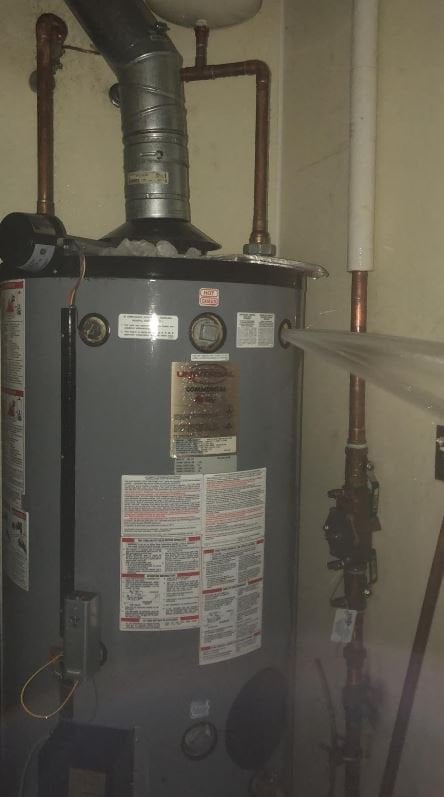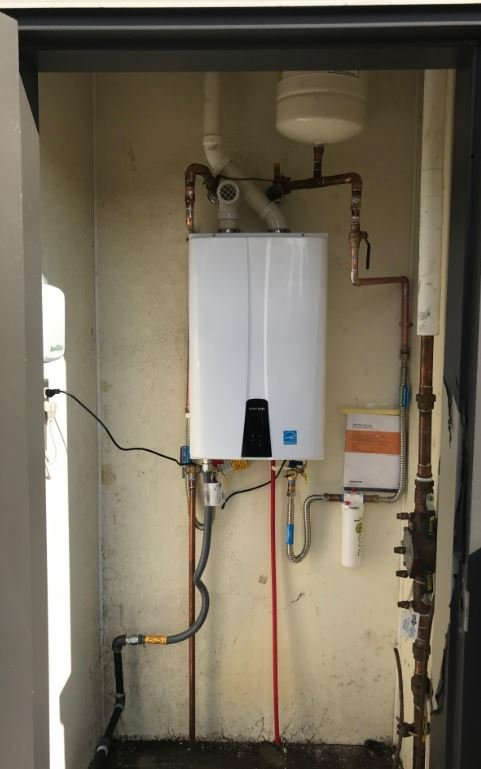 emergency plumbing hotline

Five Star Service Pros is committed to servicing your plumbing, sewer, flood, and drain cleaning needs in a timely and cost-efficient manner. Contact us today to set up your free quote!