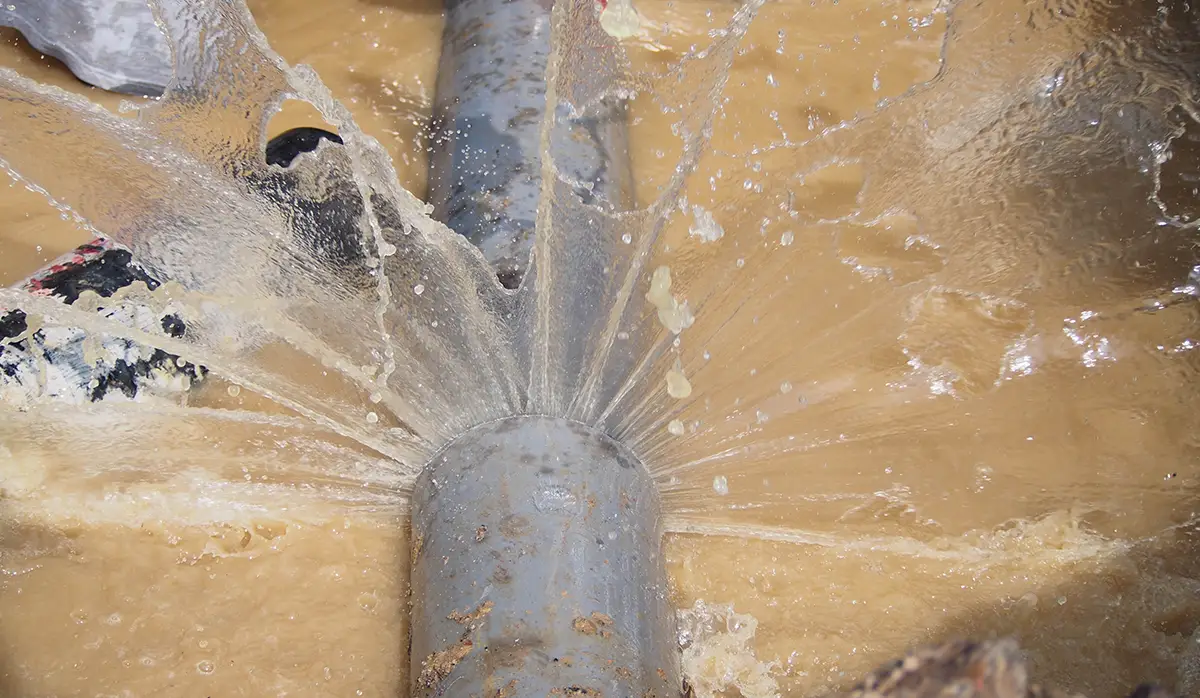 Plumbing emergencies can strike at any time, often when you least expect them. Whether it's a burst pipe in the middle of the night, a clogged drain during a family gathering, or a malfunctioning water heater on a cold winter morning, these situations are unpredictable and can cause significant disruption to your daily life. The unpredictability of plumbing issues is one of the primary reasons why having access to 24/7 emergency plumbing services is crucial.
The Importance of Timely Plumbing Repair
Delaying the repair of a plumbing emergency can lead to more significant problems. A small leak, if left unattended, can result in water damage, mold growth, and structural issues. Similarly, a clogged drain can lead to sewage backup, creating health hazards for the residents. Timely intervention not only prevents further damage but also saves homeowners from incurring high repair costs in the future. It's essential to address plumbing emergencies promptly to protect your home and ensure the safety of its occupants.
How Five Star Service Pro Plumbers Handle Emergencies
At Five Star Service Pros, we understand the urgency of plumbing emergencies. That's why we offer 24/7 emergency plumbing services to our valued customers. Our team of experienced and licensed plumbers is always ready to tackle any plumbing issue, no matter how big or small. With state-of-the-art equipment and a commitment to excellence, we ensure that your plumbing problem is resolved quickly and efficiently. Our priority is to minimize disruption and restore normalcy to your home as soon as possible.
Customer Testimonials on Emergency Services
Don't just take our word for it. Here's what some of our satisfied customers have to say about our emergency services:
"I needed immediate help with a property and Five Star Service Pros response was timely. They did what was promised, in a very professional manner & the cost was appropriate. I highly recommend them!" – Rebates Realty
"Really appreciate Five Star Service Pros prompt response in fixing a leak in a rental.   They totally lived up to their name!  Would definitely recommend." – Ray R.
These testimonials are a testament to our dedication to providing top-notch emergency plumbing services to our customers.
Tips for Homeowners During Plumbing Emergencies
While it's essential to call a professional plumber during a plumbing emergency, there are a few things homeowners can do to mitigate the damage:
Shut Off the Water: If there's a major leak, locate the main water valve and turn it off to prevent further water damage.

Avoid Using Electrical Appliances: If there's water on the floor, avoid using electrical appliances to prevent electrocution.

Stay Calm and Assess the Situation: Panicking won't help. Stay calm, assess the situation, and call a professional plumber.

Document the Damage: Take pictures of the damage for insurance purposes.

Clear the Area: Remove any valuables or items that might be affected by water to a safer location.

Remember, while these tips can help, it's always best to rely on professionals like Five Star Service Pros during a plumbing emergency.
Preventative Measures for Businesses to Avoid Plumbing Emergencies
Regular Inspections: Schedule routine plumbing inspections to identify and address potential issues before they escalate.
Drain Maintenance: Avoid pouring grease or food particles down the drain. Use drain strainers to catch debris.
Educate Staff: Ensure that your staff knows the basics of plumbing care, like not using toilets as trash bins.
Install Water Softeners: In areas with hard water, installing water softeners can prevent scale buildup in pipes.
Ready to Tackle Your Plumbing Emergency?
Plumbing emergencies are unpredictable, but with Five Star Service Pros by your side, you can have peace of mind knowing that expert help is just a call away. Don't wait for a small issue to become a major problem. If you're facing a plumbing emergency or need routine maintenance, Schedule Service with us today and experience the difference of working with true professionals.
If you're facing a plumbing emergency in your home or business, don't hesitate. Schedule Service with Five Star Service Pros today and ensure your protected.





emergency plumbing hotline

Five Star Service Pros is committed to servicing your plumbing, sewer, flood, and drain cleaning needs in a timely and cost-efficient manner. Contact us today to set up your free quote!