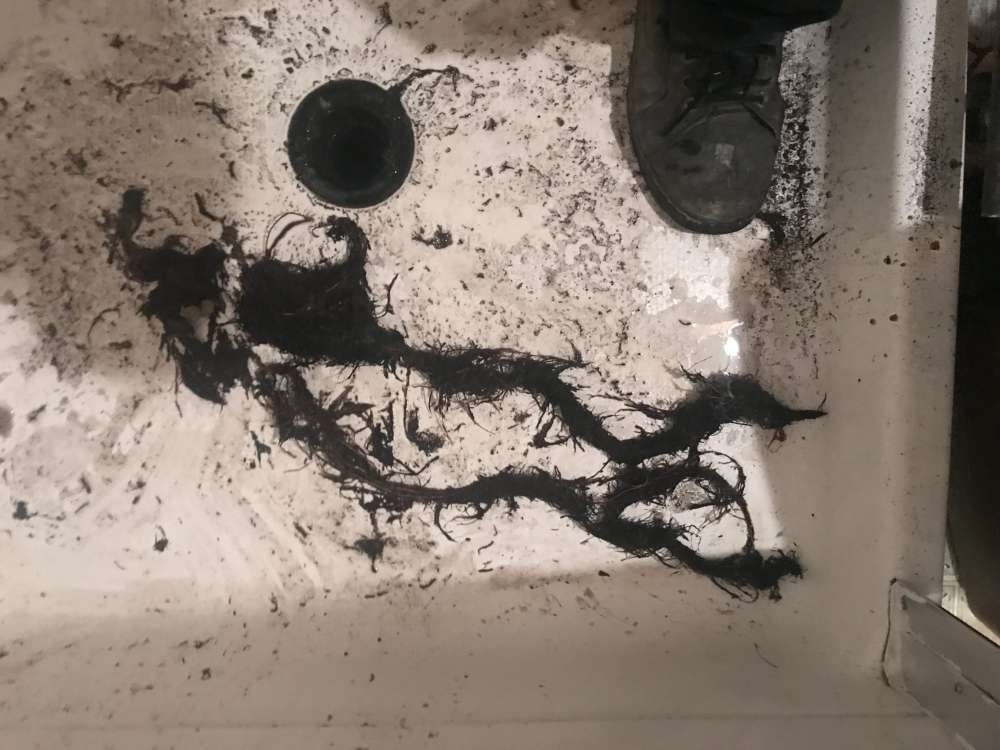 We use our drains every day. With so much that we send down the drains, it is common that occasionally they will need to be cleaned out. But who can you trust when you are choosing a drain cleaning company to hire? To make that determination, here are five questions you should ask before settling on a drain cleaning service provider. 
First and Foremost…References
Ask them if they have references. It is easy to hire a company that will deliver sub-par results, since there is no scarcity of them. But many drain cleaning service companies are great at what they do. If they are, they will have references. You can also look at their website, Google business listing, or sites like Angie's List to figure it out. Or you can ask around with the people you know. It is likely that a top-notch company will already have references prepared when customers ask this question, so be sure to find out. 
Ask them to Explain their Process
Ask them to thoroughly explain the drain cleaning process they use. A company that delivers consistent results will have their system down pat and will be able to explain it to you in detail. If they can't it means that they usually just fly by the seat of their pants, doing whatever they think will work at the time. This is a recipe for disaster.
What type of Equipment they Use
Ask what equipment they will be using. In order for the cleaning to be effective, the company must be using good quality tools. They should have a video camera inspection system that they will snake down into your plumbing to find problems. They may need to use a hydro water jet to effectively get all the pieces of a blockage that a snake could leave behind, as well as first-rate maintenance products. 
Professional Certification and Training
Ask if the service person who will be working in your home is educated and well-trained in what they are doing. The person should be able to tell you all about how to stop clogs from forming in the future and proper maintenance. They should also be able to tell you if they found any additional problems with your pipes or other parts of your plumbing system.
Confirm the Cost
Finally, ask about the cost. You should go into the project knowing about how much you are going to need to pay to have it done. Getting a free estimate is always good. And you also want to know if the service person who comes will be able to give you a further estimate if they find any additional problems with your plumbing. 
Trust a Local Drain Cleaning Contractor
It is best to look for a Boise drain cleaning company that has great customer service. This is a good indication that they know what they are doing and they care enough about your satisfaction to be attentive and answer questions. Go ahead and ask away! And if you don't get the answers that you need, move on to the next company.



emergency plumbing hotline

Five Star Service Pros is committed to servicing your plumbing, sewer, flood, and drain cleaning needs in a timely and cost-efficient manner. Contact us today to set up your free quote!