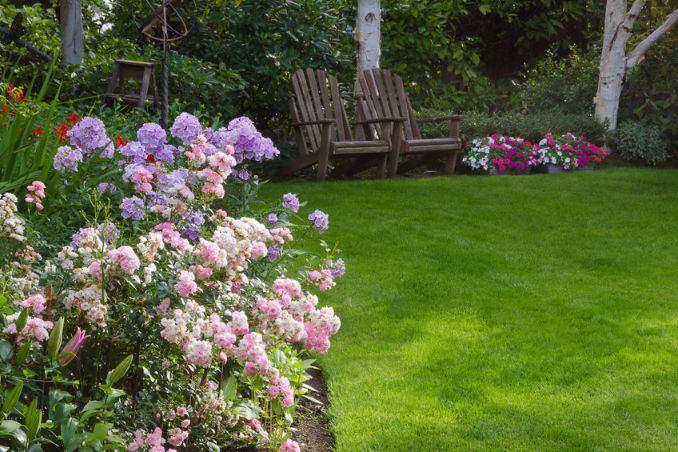 If you've had broken sewer lines before and the contractor used traditional repair methods, you know how messy the process can get and how much time and money it takes. Trenchless pipe lining in Meridian, ID is an alternative method that fixes the issue just as efficiently, but without all the hassle involved in the traditional repairs.
Five Star Service Pros is your trusted plumber for reliable trenchless repair services. We highlight the following advantages of choosing trenchless repairs.
Cost-Effective
Traditional methods of repair involve digging up the trenches, which requires a lot of effort and time. This, in turn, leads up to additional costs of repair due to the increased labor. However, with trenchless pipe repair, you get the same, or sometimes even better, results with reduced costs. This is because the trenchless method requires less manual labor and can be completed by a smaller crew.
Keeps Your Yard Intact
No one wants their beautiful yards dug up and left a mess due to all that digging for repair or replacement procedures. Trenchless pipe replacement and repair, on the other hand, only require drilling small holes to access the sewer lines. The result is a minimally invasive process that keeps your property intact. 
The trenchless sewer repair also doesn't take long since there's no restoration steps that need to be taken.
Improved Pipe Functionality
With trenchless sewer replacement, we use perma-liner and epoxy resin which lasts longer than their metal or plastic counterparts. These advanced, high quality plumbing materials help ensure that you won't be needing untimely repairs due to substandard materials. Additionally, it also improves the functionality of the sewer systems by increasing flow capacity.
Convenient
Traditional repair methods typically require you to relocate for a week or more as all that digging is underway. When you choose trenchless repairs, you don't have to disrupt your day to day life. Our team will make sure that the entire repair process is hassle-free and convenient for you from start to finish.
Contact Five Star Service Pros for top-notch trenchless repairs.





emergency plumbing hotline

Five Star Service Pros is committed to servicing your plumbing, sewer, flood, and drain cleaning needs in a timely and cost-efficient manner. Contact us today to set up your free quote!