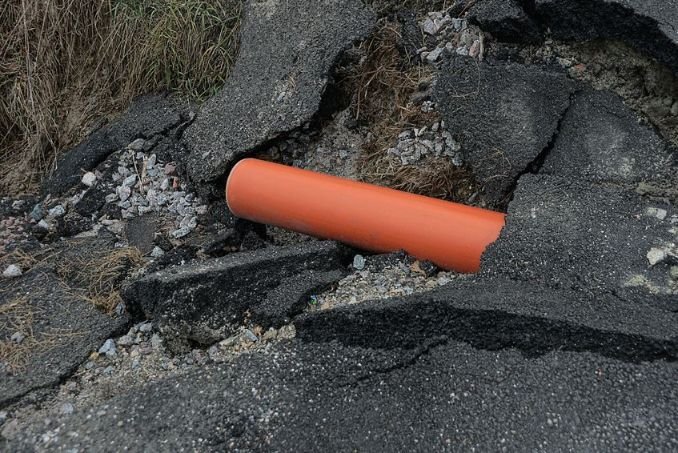 A damaged sewer line can affect your activities and routine and even expose your household to various health risks. If you come across any type of issue but delay scheduling prompt sewer repair in Eagle, ID, there are certain repercussions that you'll need to prepare to face.
Of course, there are perfectly valid reasons behind not getting your sewers repaired right away, such as not having enough budget set aside for it yet. Nevertheless, timely sewer repair services are important, and here's why.
Helps Homeowners Avoid Expensive Repairs
One main reason you should strive to contact a plumber when you notice a problem with your sewer is to prevent the said issue from becoming worse. For instance, not being able to cut down tree roots when they are just developing can result in a full-blown tree root invasion, leading to costly repairs.
Therefore, you should schedule regular drain inspections and repair services to know the condition of your pipes and to avoid an unplanned sewer pipe line repair.
Avoiding Health Hazards
Prompt pipe and drain repair services will not only help you save money but will help protect your health as well. This is because some sewer issues such as clogged sewer lines force your drains to hold wastewater that contains harmful and infectious bacteria.
Enhance the Efficiency of your System
When you hire licensed professionals to repair or replace sewer line, an inspection will be performed first to determine and confirm the course of action and to optimize your system's function.
Prevent Bad Odors
Sewage has an unmistakable odor that's impossible to ignore and even more impossible to endure. These nasty odors can be caused by clogs in your sewer system, and a particularly stubborn one can necessitate a sewer line replacement. Have your sewer system repaired in a timely manner so you don't have to suffer unpleasant smells and costly replacement fees.
Need sewer repair ASAP? Call Five Star Services Pros today. We offer our clients a comprehensive lineup of long-lasting and reliable plumbing services.





emergency plumbing hotline

Five Star Service Pros is committed to servicing your plumbing, sewer, flood, and drain cleaning needs in a timely and cost-efficient manner. Contact us today to set up your free quote!