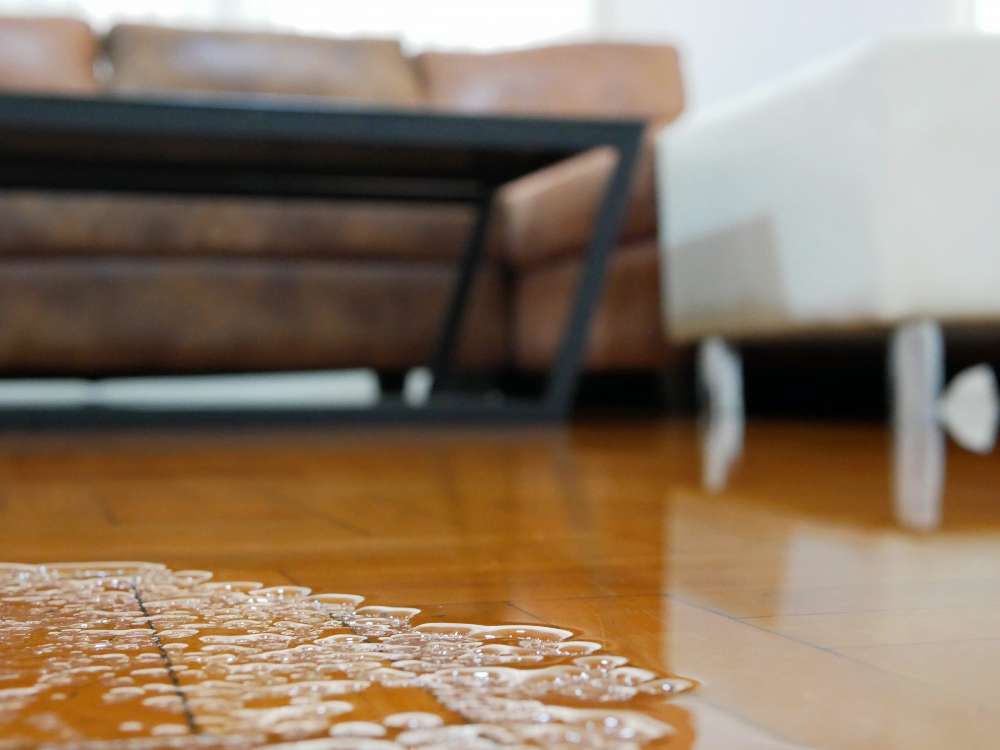 We all depend on our plumbing to bring us water and eliminate waste in our homes. With winter approaching fast, it's time to start thinking about the best ways to prepare your system for the cold. We want to avoid having hundreds of gallons of water pour into our living environment through broken or cracked pipes. Flood repair should be the absolute last resort! But how can you protect your plumbing through the coldest time of the year? Here we will go over a few of the best ways to do this and stay dry and happy this holiday season. 
Disconnect All Outdoor Hoses
A hose filled with water during a freeze will crack and burst, but this is not all. The damage spreads beyond the hose itself. The ice that has taken hold of the hose can back up into the house, and this doesn't end well. Backed up ice causes pipes to crack-a catastrophe waiting to happen. 
Shutoff All Outdoor Faucets
Along with disconnecting your hoses, you need to make sure that all exterior faucets are turned off and empty. A bleeder cap with water still in it can freeze and cause the same problem a hose would. Open the caps and allow the excess water to drain out into a bucket. 
Install a Heat Cable
This can make or break your winterization efforts when it comes to your pipes. Heat cables measure the internal temperature of your pipes and turn the heat on or off as needed for protection. They are not very expensive and they come in different lengths so you can only buy what you need. You will need an available outlet to use these.
Insulate Your Pipes
Even after you install the heat cables, it is a good idea to put insulation around your setup. Don't just insulate pipes on their own-this can prevent warm air from getting to your pipes where it is needed. Insulation materials are also inexpensive and can be found at home improvement stores with the heating cables. This is a worthwhile investment and can save you tons of money in the end.
Keep Your Interior Temperature Steady during a Cold Snap
Changes in temperature are what causes water to expand and contract. If the temperature is too warm and it expands too much, cracked pipes and flooding can happen. Also open cabinet doors during these times to keep the air flow to your pipes steady. After all, air contributes to the overall temperature. 
Seal Areas Around Your Home that Could Let Cold Air In
Use expandable foam to seal holes and cracks, especially in your rim joists and between floor joists. Be sure to inspect the areas where cables and pipes pass through the exterior wall to be sure you don't leave anything undone. 
When in Doubt, Call Your Local Boise Plumber!
So here are six ways to prepare your plumbing for winter. Doing all six of these will not guarantee that you won't still experience troubles this winter, but you'll have less likelihood of having a major plumbing issue due to freezing temps. These along with other suggestions can be the difference between healthy, functioning pipes and disaster. If you are still worried, call your local Boise plumber and setup a time for them to come to your home and give you an estimate on what it takes to be as prepared as possible. 



emergency plumbing hotline

Five Star Service Pros is committed to servicing your plumbing, sewer, flood, and drain cleaning needs in a timely and cost-efficient manner. Contact us today to set up your free quote!