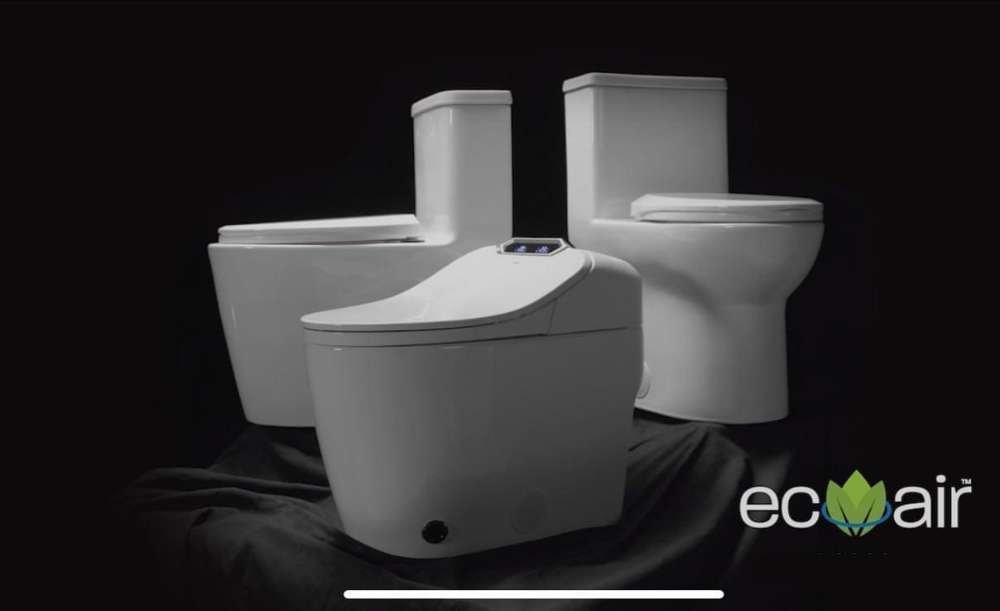 Springtime is a popular time for selling homes. And no wonder; things are just starting to wake up, the trees are budding, and the blooming nature offers a beautiful backdrop for pictures of your home. But before you sell, you may want to consider increasing your home's resale value. There are several things you can do to accomplish this. One of these things is updating your fixtures and technology. It can be fairly inexpensive and easy to upgrade fixtures if you go about it in the right way.
Where to Start?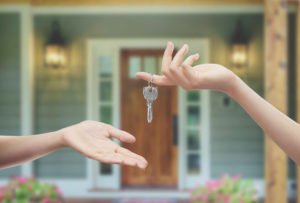 Custom cabinets can be built for bathrooms and kitchens. Lighting fixtures are easily replaceable and there is a wealth to choose from if you go to your local home improvement store. Whether you choose to upgrade your outdoor living space, give your home a paint job, or have the roof redone, there is something you can do within your budget that will work with your time constraints to increase your home's value before selling.
It might be a good idea to do some research on the trends for 2021 in home fixtures and décor. Because of the fact that we're spending more time in our homes these days, many homeowners are turning to a Zen type feel in their décor and that extends to the fixtures they install in their homes.
Minimalism is also popular, as is the feel of Grandma's house. So what we're really looking for is cozy comfort. Something calming with clean, straight lines. Hidden hardware is also making it big this year. Bear these things in mind when you go shopping for your fixtures. 
Easy Updates
Lighting is one area in which you can make a definite improvement. Chandeliers are absolutely in this year and there are so many to choose from! They come in all different designs; all you have to do to find out is Google it and you'll be greeted with an array of images showcasing 2021's trendy chandeliers and lighting options. From sculptured art pieces on the ceiling to vintage wrought iron and everything in between there are so many lighting options available in so many trending and desirable forms that you are sure to find the one that's just right for your home. And while you are on a roll updating your fixtures, consider updating your technology as well.
Add an Odorless Toilet in 2021
That's right…an odorless toilet! Think about potential buyers walking through your home and seeing something that practically nobody else has. This technology is so new, it is bound to blow away your buyers. An odorless toilet is just that….it provides an odorless bathroom experience. Imagine guests using your bathroom with the knowledge that "whatever happens in here, stays in here!" The odorless toilet uses a built in fan, along with the suction created by your body, to move harmful gasses and bacteria down the drain along with the solid waste. No more smelly bathrooms. They are also safer for you and your family. Airborne bacteria from the toilet is eliminated as part of this process! Call Five Star Service Pros, your Boise plumbing solution, to get a quote on your very own odorless toilet!



emergency plumbing hotline

Five Star Service Pros is committed to servicing your plumbing, sewer, flood, and drain cleaning needs in a timely and cost-efficient manner. Contact us today to set up your free quote!