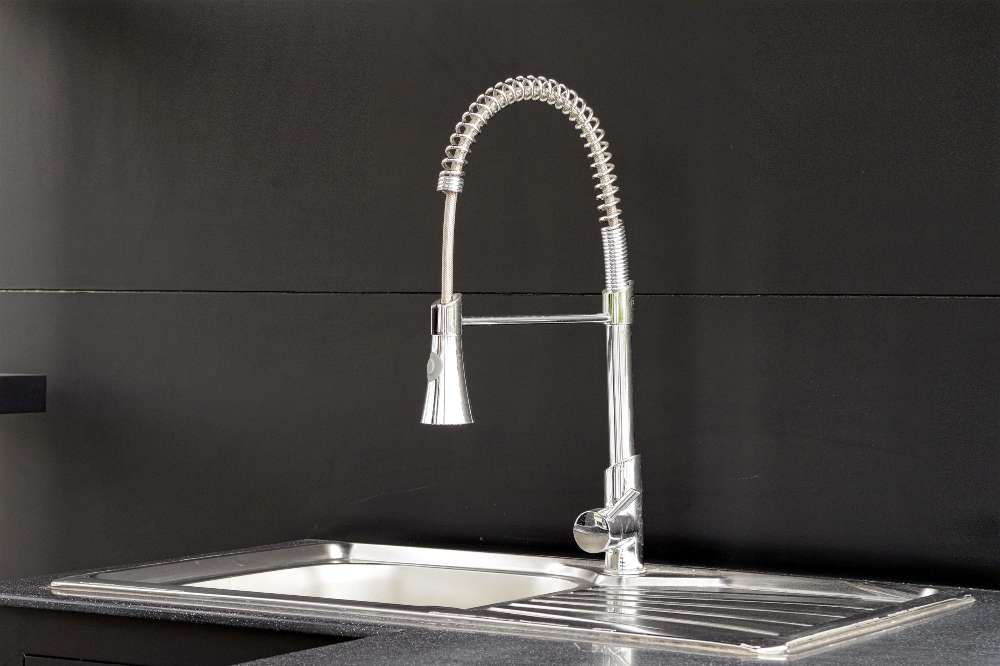 If you are putting your home on the market, you want to make sure that you are doing everything you can to increase its resale value, both in the eyes of the appraiser and the potential buyers. There are many things a person can do to accomplish this. From large projects to small; DIY to hiring contractors, who doesn't want an upgrade? There is one inexpensive way to increase value that we will discuss in this post and it is updating your faucets. It seems like a small thing, right? Well, sometimes it's the small details that make a big impact. 
Old Faucets Bring the Wrong Kind of Attention
Over time, faucets collect mildew and mold around the edges even with regular cleaning, This can be incredibly hard to remove, even with diligent scrubbing and scraping. Faucets get stained and lose their shine. Plastic pieces turn brown or otherwise discolored and give your fixtures an old, dirty look. Replacing these things can be an easy fix that can go a long way to improving your home's appeal and adding to the resale value. 
New faucets are free of mildew discoloration and mold, adding a hygienic look that may go under the radar but still make an impact. A buyer is not going to necessarily notice sparkly new faucets as much as they would notice old, outdated, or discolored ones. What's more is that new faucets don't leak. While older fixtures tend to drip and leak around the sides, new faucets that have been properly installed don't do this. Leakage is something an appraiser and a buyer would both definitely notice.
New Faucets are Easy on the Eyes
Replacing faucets, knobs, and pulls so that they match give a room a more cohesive, modern look. Choosing brushed nickel will result in a more contemporary feel while oil-rubbed bronze adds more of a classic appeal. This works for both the bathroom and the kitchen. When you do not have the money to redo an entire kitchen or a whole bathroom, adding beautiful new faucets can add an extra "wow". Adding this to other minor repairs is called a "mini makeover". Replacing faucets goes nicely with other small things such as repainting, replacing cabinet handles, and adding recessed lighting. New faucets can supplement and complement all of that to bring your home together and increase resale value. 
Not all home improvements have to be big and expensive. You can add a touch of sleek elegance and new appeal just by doing small things around your house. Installing new faucets is one of the ways to do this, especially if they match the color schemes, themes, and other fixtures in your home. Shop around. Look for good quality at decent prices. You may want to choose something entirely unique; or you may want to stick with the basics. Whichever way you decide to go, replacing faucets can add a bit of resale value to your home and make it shine just a little bit brighter. 



emergency plumbing hotline

Five Star Service Pros is committed to servicing your plumbing, sewer, flood, and drain cleaning needs in a timely and cost-efficient manner. Contact us today to set up your free quote!