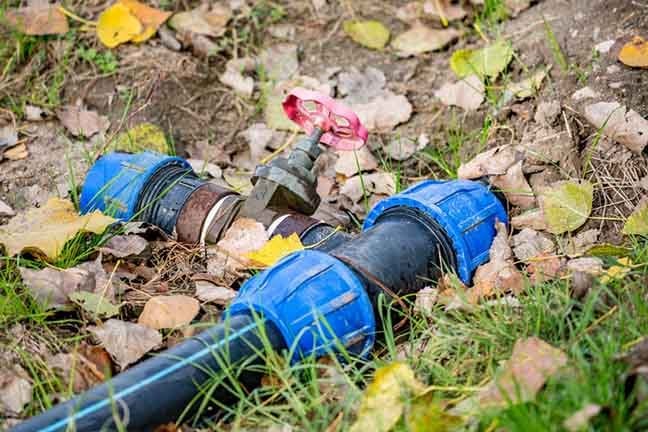 Fall is right around the corner and things will soon start to get cool and comfy. As we usher in the cool months, your home's pipes and drains will need professional tune-ups to brace for the oncoming cold. Professional maintenance during the fall will prepare the piping system, drains, and water heater for the freezing winter season.
Our experienced plumbers at Five Star Service Pros provide reliable plumbing services, including sewer inspection and maintenance. Here is a resourceful guide for inspecting your plumbing this fall.
Check the Pipe Insulation
Frozen pipes can be a common problem for homeowners in Eagle, ID, especially during winter. Freezing affects water flow and could cause your pipes to burst, damaging your house. The good news is that you can install additional insulation to prevent frozen pipes.
Inspect your home's pipes, and make sure they are fully insulated. Make sure to contact a plumbing company if you notice exposed pipe sections.
Check for Slow Drainage
Some homeowners think slow drains are minor problems, which is why they often brush them off. Some may even prefer DIY fixing of these slow drains. The bad news is that severely blocked drains create horrible messes and extreme damage to the pipe's inner lining.
Having your sewer lines inspected minimizes the need for emergency plumbing due to persistent clogs and slow water flow. It's always advisable to contact a plumber in Eagle, ID, for drain snaking or hydro-jetting before the cold season begins.
Ensure There are No Water Leaks
No piping system is entirely safe from water leaks. However, you can always detect early indicators of possible pipe, sewer line, and toilet leaks. Turn off all the water valves in your house, and check if the meter stops running. If the meter continues to run, immediate plumbing repairs will fix these leaks.
With Five Star Service Pros, you've got a dependable handyman ready to fix your plumbing problems in a jiffy. Get in touch with us for a quick plumbing inspection and maintenance to get you ready for fall.





emergency plumbing hotline

Five Star Service Pros is committed to servicing your plumbing, sewer, flood, and drain cleaning needs in a timely and cost-efficient manner. Contact us today to set up your free quote!